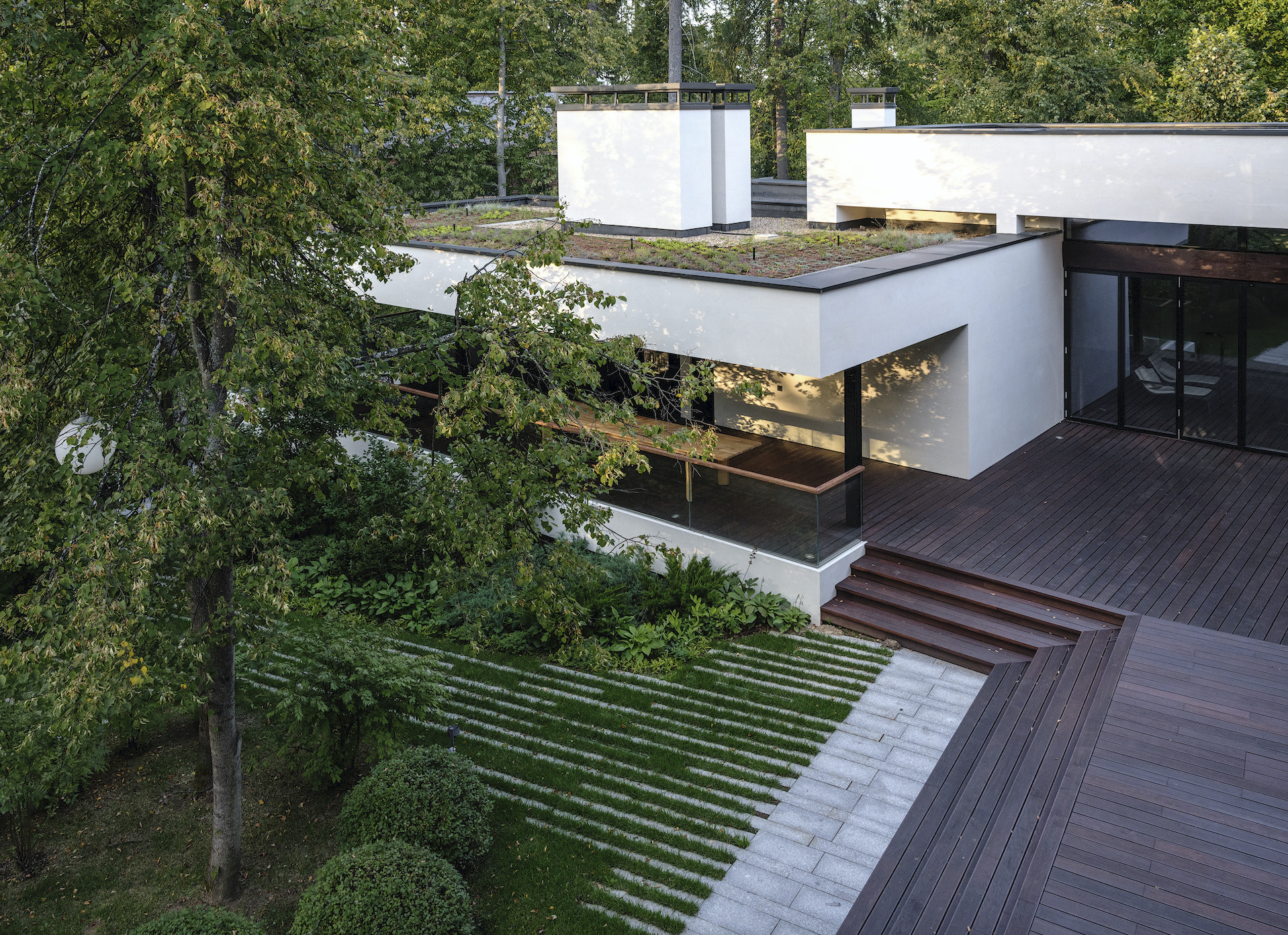 02 Mar

A masterclass in contemporary countryside living by award winning studio Oleg Klodt Architecture & Design

We were thrilled to work with Oleg Klodt on this stunning project set in the Russian countryside, focusing on the role of the natural surroundings in this family home.

Creative Director Oleg Klodt describes the project:

"A young family commissioned our studio to renovate their country home. With busy professional lives they wanted a refuge where they could get away from the hustle and bustle of the city and enjoy both nature and family life.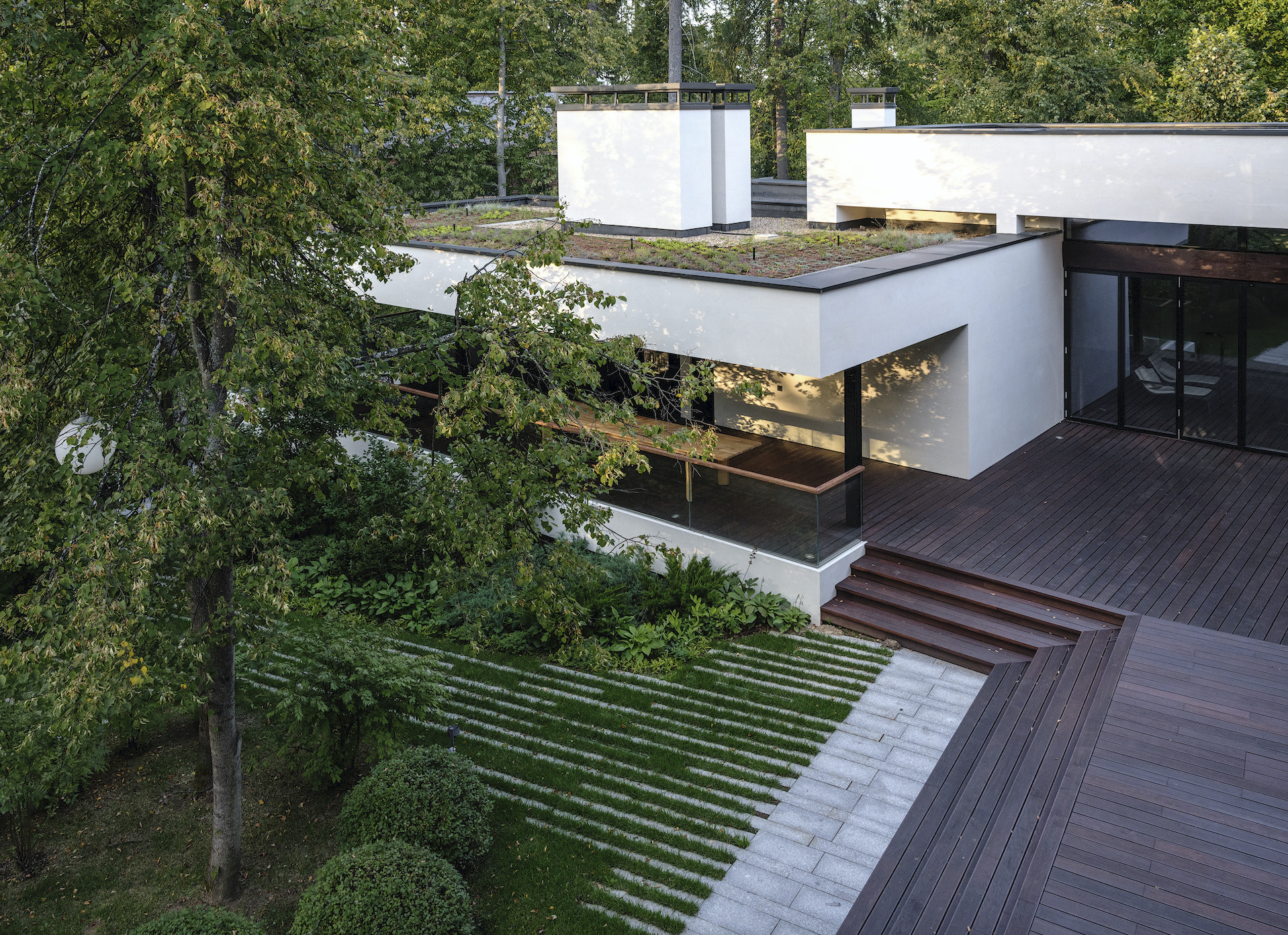 We created a timeless interior that feels as though it has been around for a few generations, adding to the warm, family-orientated overtones of the project. The house is full of bespoke items that were personally designed by us (architect Oleg Klodt and designer Anna Agapova), including the staircase, fireplace, doors, and soft furnishing.
We selected beautiful custom rugs by Riviere commissioned for several areas of the home, with a custom TERRA rug with finest Tibetan wool base in a tonal palette was created to ground the Living room." (pictured below)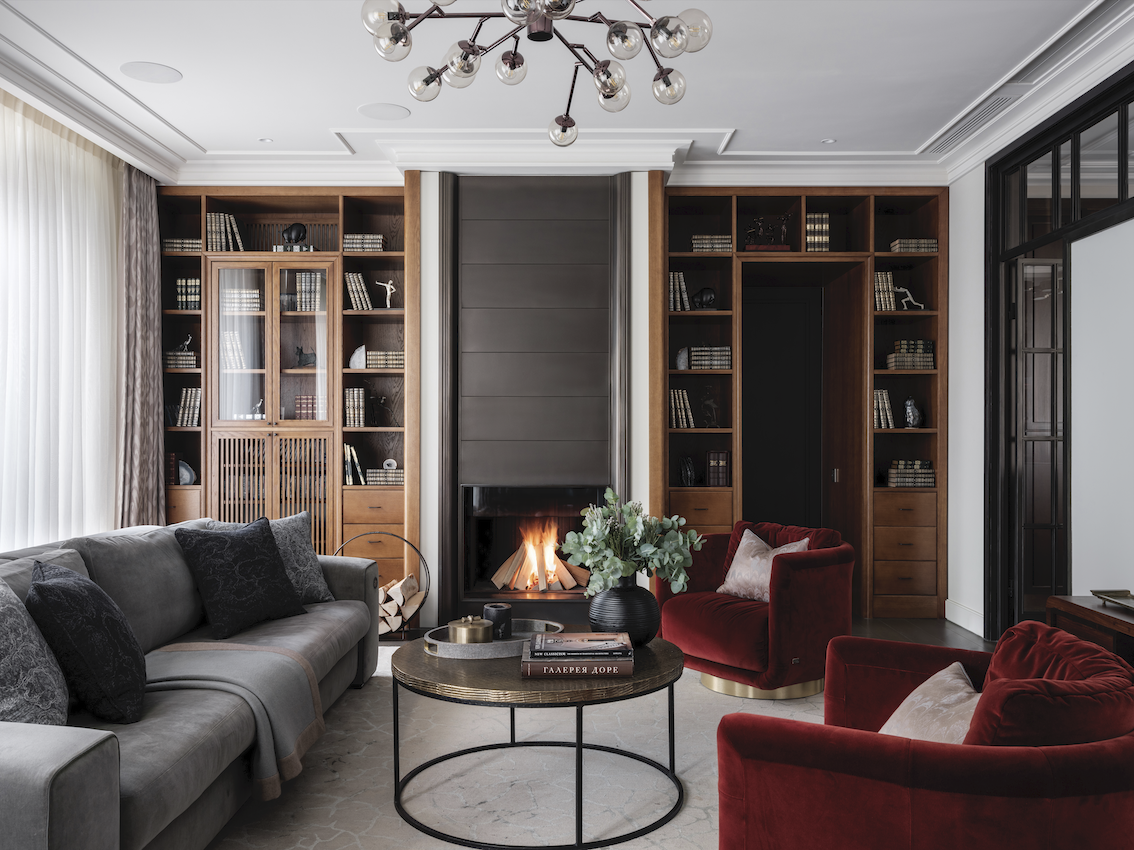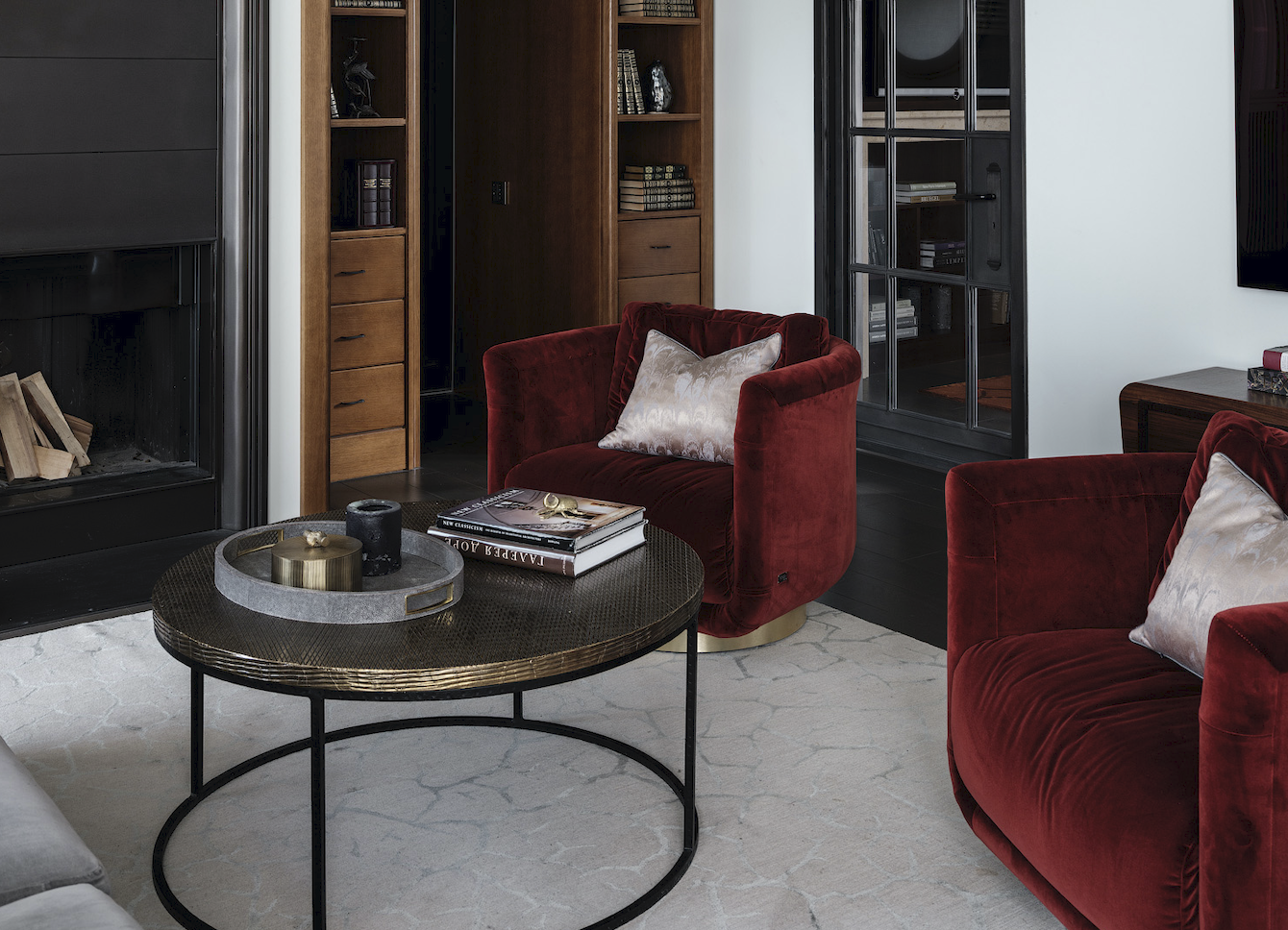 "A bold and masculine COLLINS rug was specified for the study, in shades of strong ochre complemented by harmonic tones within the soft furnishings and subtle trim details. "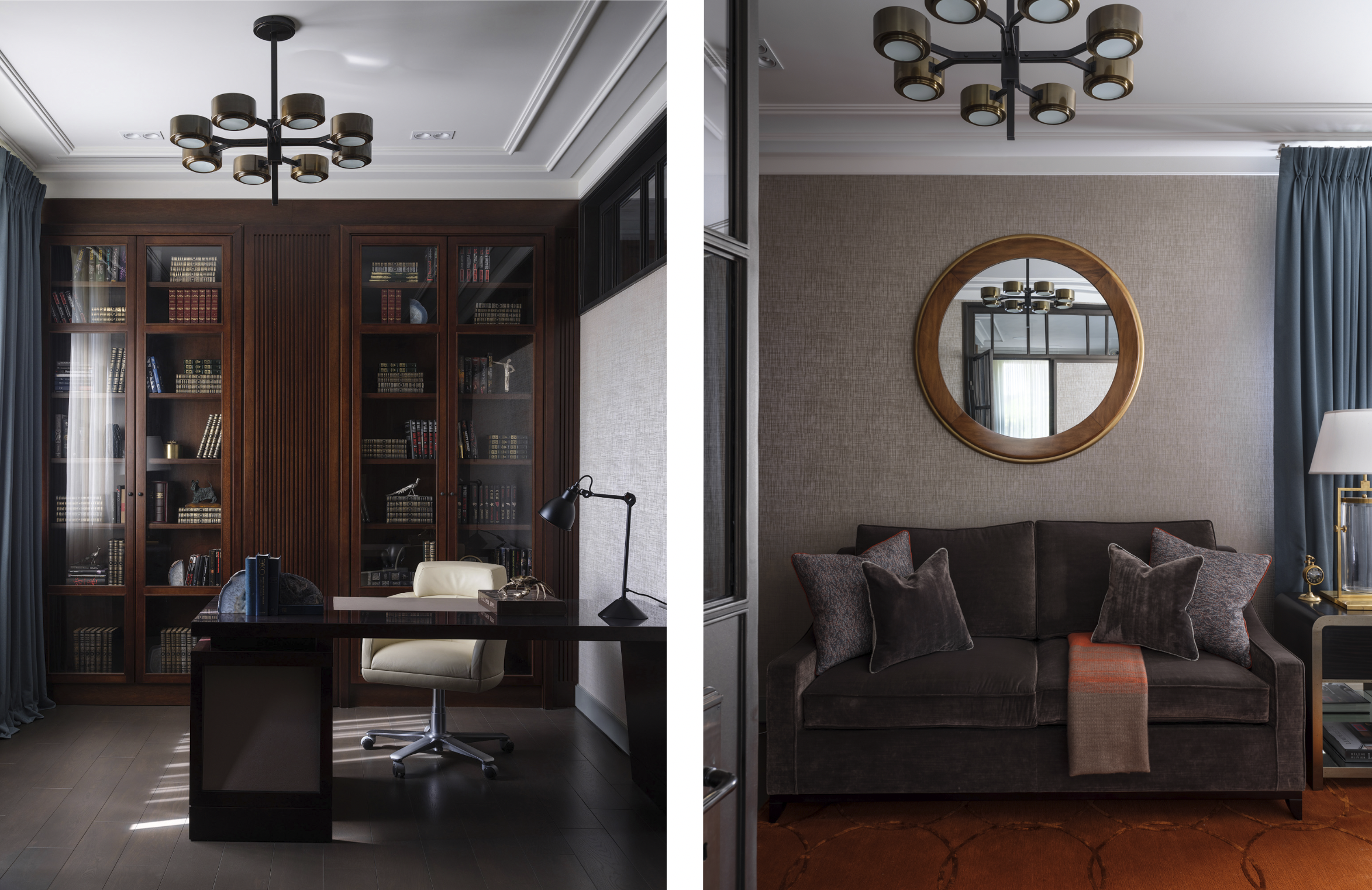 "The delicate texture of raised silk ITAMI design was chosen for the Master Bedroom. We wanted to create and etheral, elegant space to relax and unwind "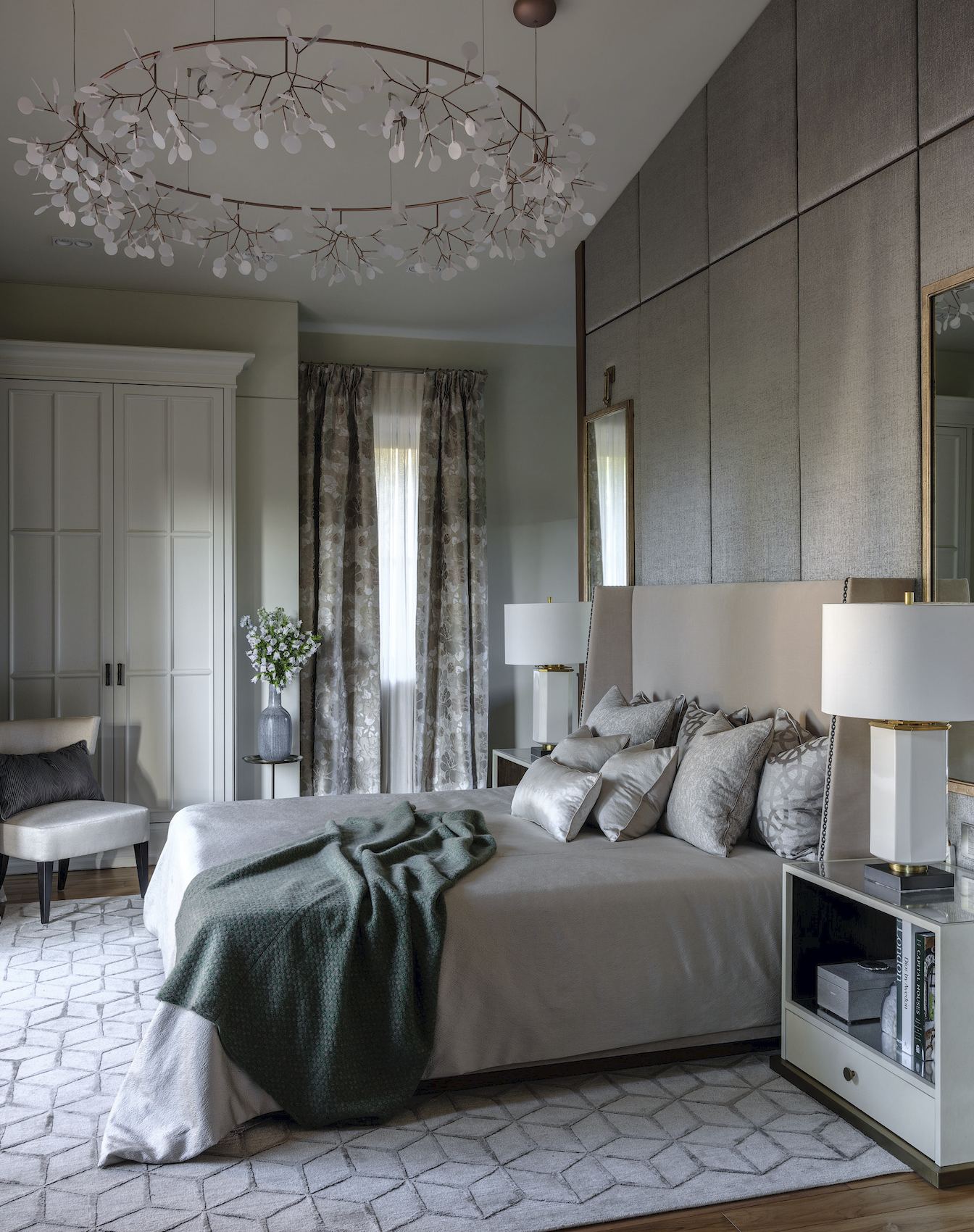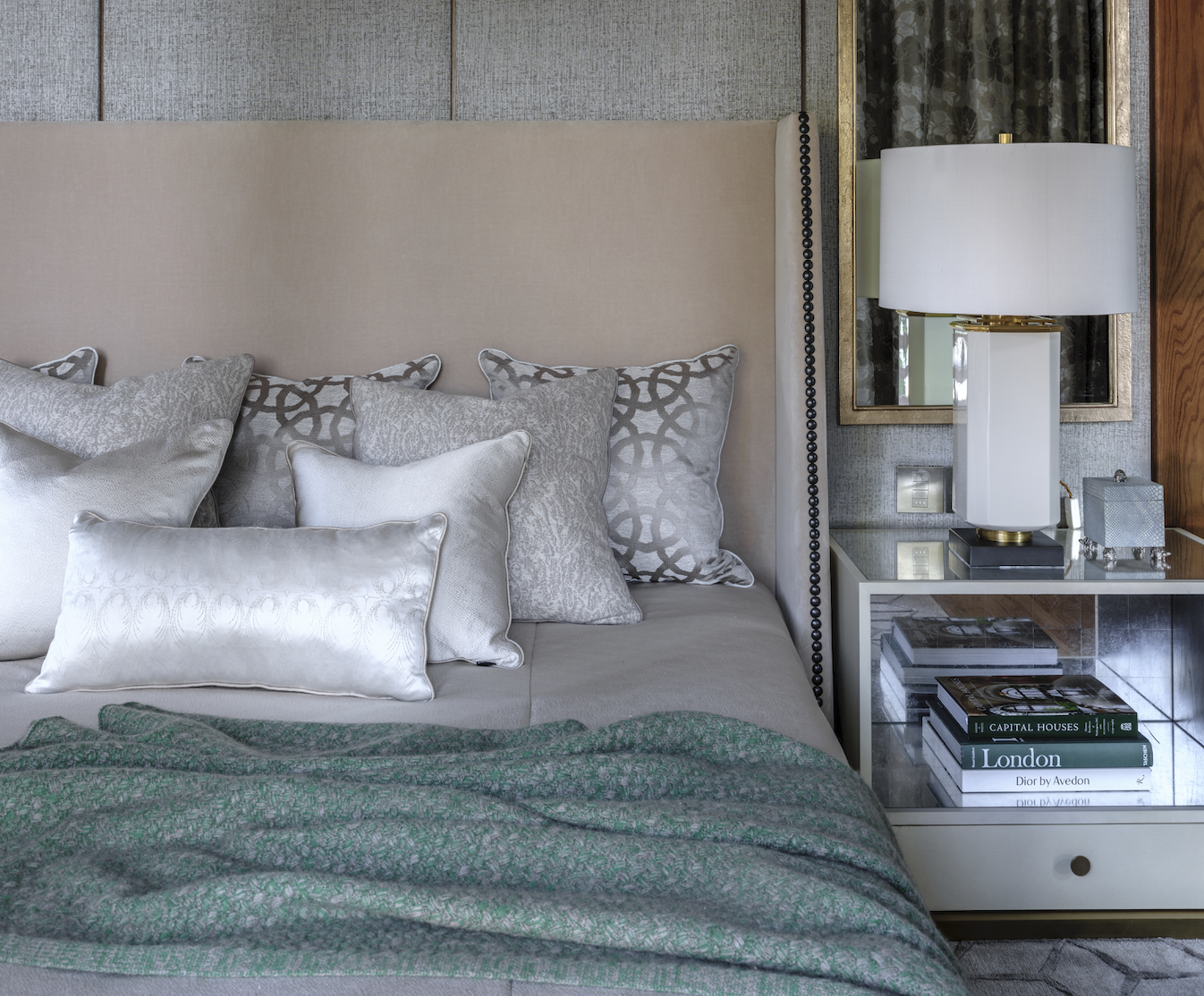 'Oleg Klodt are an international award-winning architectural and design studio based
in Moscow and London. For more than 15 years, the aim has been to design interiors to the highest standard.'